Keep Space for Peace Week 2017 Demonstration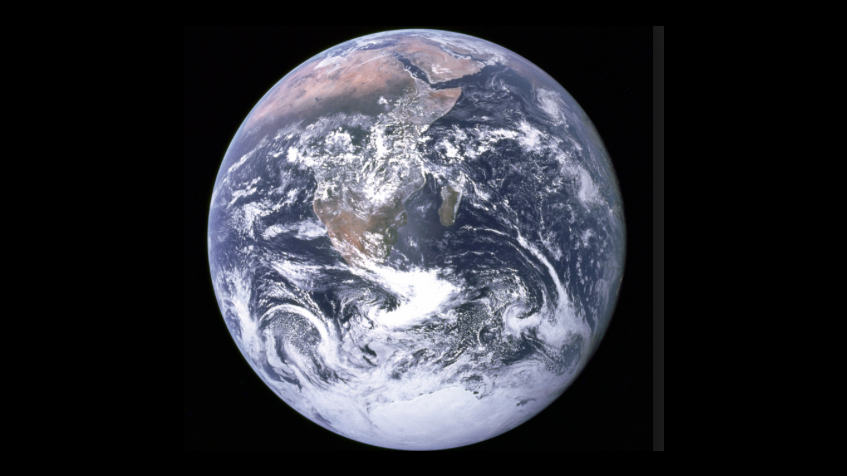 Arranged jointly with Yorkshire CND. Peaceful demonstration at the Main Gates of Menwith Hill drawing attention to the urgent need to return space to peace. Speakers, food and music. All are welcome to participate, sharing and learning about the difficult and complex consequences of militarising space.
Report on what happened at this event
Keep Space for Peace week was marked at Menwith Hill by a protest organised by Yorkshire CND, with help from the Menwith Hill Accountability Campaign and Joan West of the East Lancs Clarion Choir.
About 30 people attended the protest, arriving on foot, by bicycle, by minibus or by car, and were lucky to have a warm and mostly dry evening. The event was timed to support the regular Tuesday evening demonstration outside the main gate of the base. YCND supplied soup and refreshments as well as the essential PA system. The police were co-operative and Squadron Leader Geoff Dickson also attended for part of the time.
The first speaker was Jenny Clegg, Senior Lecturer in International Studies at the University of Central Lancashire. She is a specialist in Asian studies and gave a very informative overview of the current political situation in the Far East. She was followed by Juneseo Hwang from South Korea, at present studying at Bradford University, who gave a first-hand account of relations between North and South Korea.
Dave Webb, convenor of the Global Network Against Weapons and Nuclear Power in Space and member of Scientists for Global Responsibility, talked about the links between Menwith Hill NSA base and other US bases in Europe and throughout the world. He was followed by Professor Nick Ritchie who lectures on International Security and International Relations at York University. He was able to give further information about the recently agreed Global Ban on Nuclear Weapons and joined with everyone at the protest in regretting the failure of the UK government to sign up to this ban.
Finally, those attending the protest were very pleased to welcome Paul Mobbs, from Croughtonwatch, who spoke about the new role of Croughton in US information gathering, links with Menwith Hill and the use of both bases for drone warfare.
Very many thanks again to Cath, Matt and all at YCND, and to Joan West for her wonderful tent!