MHAC Planning Meeting on Zoom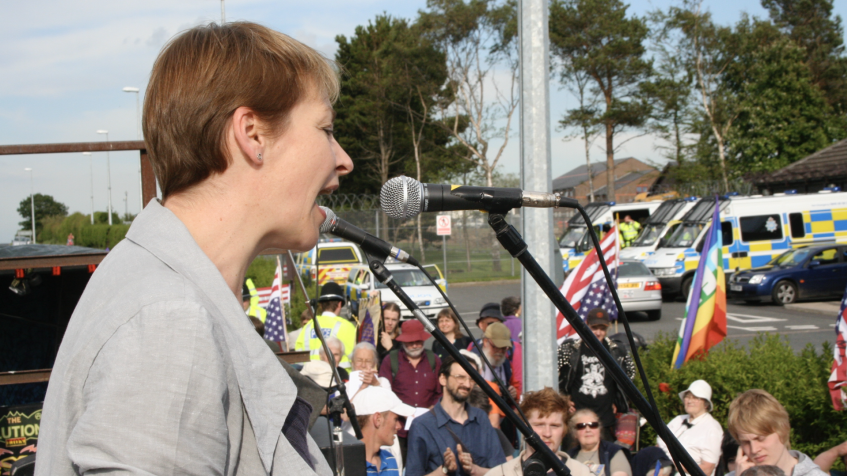 Meeting to plan activities for the Menwith Hill Accountability Campaign.
Because of Covid-19 we are having to meet by Zoom. 
Discussion will include ongoing research, activity at Menwith Hill, awareness raising, fund raising and the MHAC website.
More contributions the better. 
If you want to participate please e-mail mail@themhac.uk and request an invitation to the meeting.